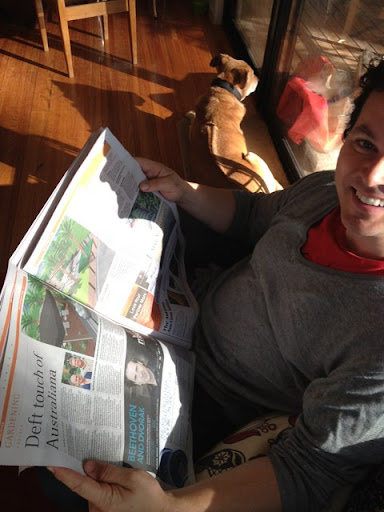 GeoTagged, [S37.88609, W145.39124]
Check out page 11 of The Age today - Life & Style section.
An article about this years Chelsea Flower Show with the breaking news that I have been asked to represent Australia in the 2013 event. To top it off it's the 100 year anniversary of the show!!!!!
I'm going to be dreaming BIG...
Watch this space, updates to come from my trip over there next week.